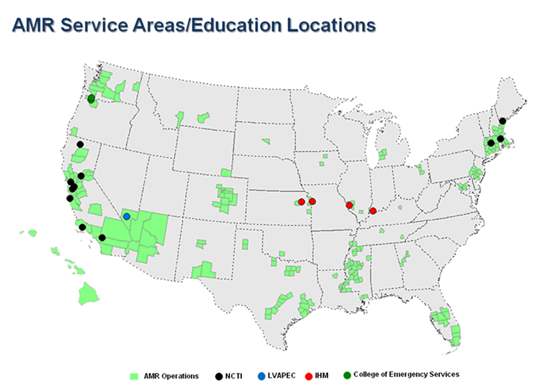 Create a profile and select your region.
Kaiser employees, "Kaiser" is your region.
Choose your course type, select your course and location. Or use our online calendar.
Your course confirmation will be emailed to you. A copy will also be in your personal home page.
Kaiser employees, choose "Kaiser" for your region.
Creating an account is easy but first, you may be asking why? We require personal information in order for you to register for courses. You will be required to pay upon registration unless you have a voucher from your employer and your information is stored securely and your payment is made through a protected, real-time payment gateway.
It's easy:
First, simply click on the button in the top right of your browser in the box that says, "New to NCTI?" You'll be taken through the form to register. During the process you'll be asked what "region" you're from. Choose the region most appropriate (Kaiser students choose "Kaiser"). Once you declare your region, only those courses will show up on your personal calendar.
Next, login with your newly created user name and password.
Browse our large catalogue of courses and enroll in as many as you like!
That's it! If you get stuck, contact us!
Continue on to the home page.