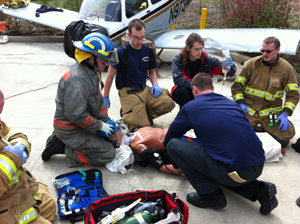 NCTI partners in offering Paramedic Programs in various locations.
Looking for an interesting and challenging career? Consider one of our EMS programs.
Please check the list below for a paramedic course near you. If you don't see one in this list, please contact us.  For EMT Programs, please visit our EMT page.
Click HERE to view the registration and application process.